February 22nd, long time no see good weather for Hefei. Teammates that are eager to play basketball proposed to have training at gym.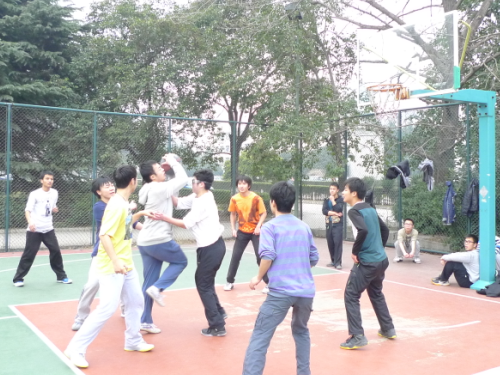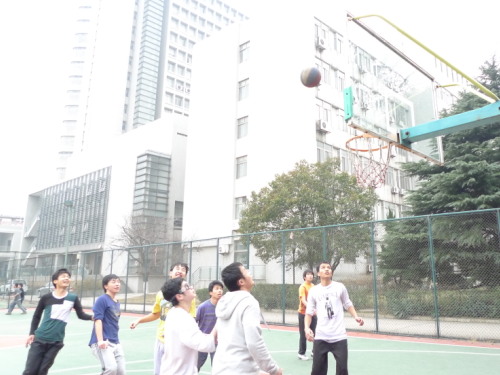 The training started at 3pm and after a short warm-up, all team members were devided into groups to fight against each other. Hadn't played basketball for the entire winter, many people got stiff and lost the feeling to shout exactly. However, things turned better along with the training. Everyone enjoyed the fun of playing basketball and the team's ability of corporation has been improved.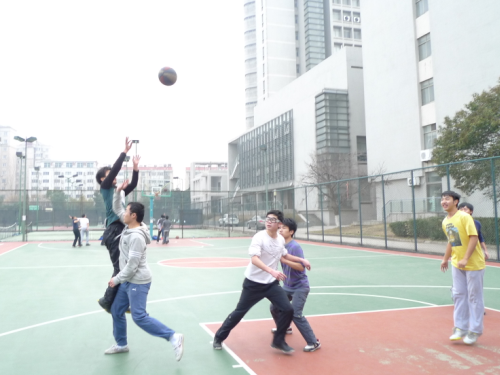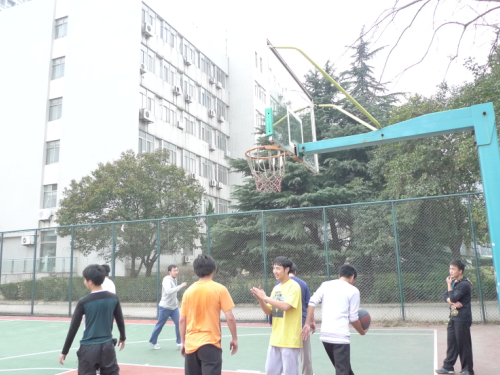 The new basketball union competition is approaching. As the team that won second place in last season, all the members believe that they can make a greater breakthrough this time.
(CHEN Hongbo, School of Physical Sciences)

IMG03.png