The third rewarding ceremony for Master Scientist held by Chinese Academy of Sciences (CAS) just concluded in Beijing on October 8th. LIU Shubin, professor of the Department of Modern Physics of the University of Science and Technology of China (USTC), won this honor.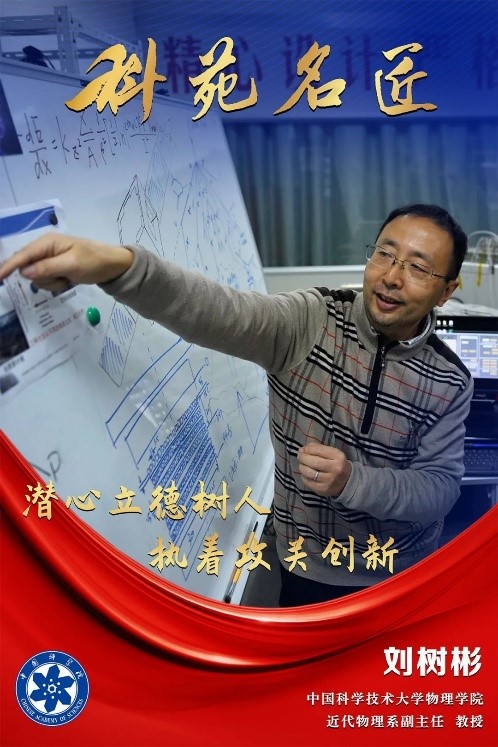 Professor LIU Shubin
LIU Shubin is the vice chairman of the department of physics, chair professor, as well as a doctoral advisor of USTC. He is committed to the study of the fundamental and advanced subjects in the field of nuclear electronics. He has worked as the chief designer on the key sub-system of The Dark Matter Particle Explorer (DAMPE), named Wukong,making possible the broadest range of in-orbit observation energy and the unprecedented high energy resolution. This has pushed professor LIU into the shortlist of the 2018 Outstanding Achievement Award of CAS (major consummator).
CAS holds the rewarding once every two years, for the recognition of scientists who have made outstanding achievements in science and innovation. The third round of evaluation started this year from April, and after a long-term selection and appraisal, the conferring of the honorary title of Mater Scientist went to 7 scientists and 12 teams.
(Written by LI Rui, edited by YANG Min, USTC News Center)