In mid-July of 2019, as white lotus started to blossom in the Glasses Ponds, the 5th Future Physicist International Summer Camp (FPISC) finished its two-week trip.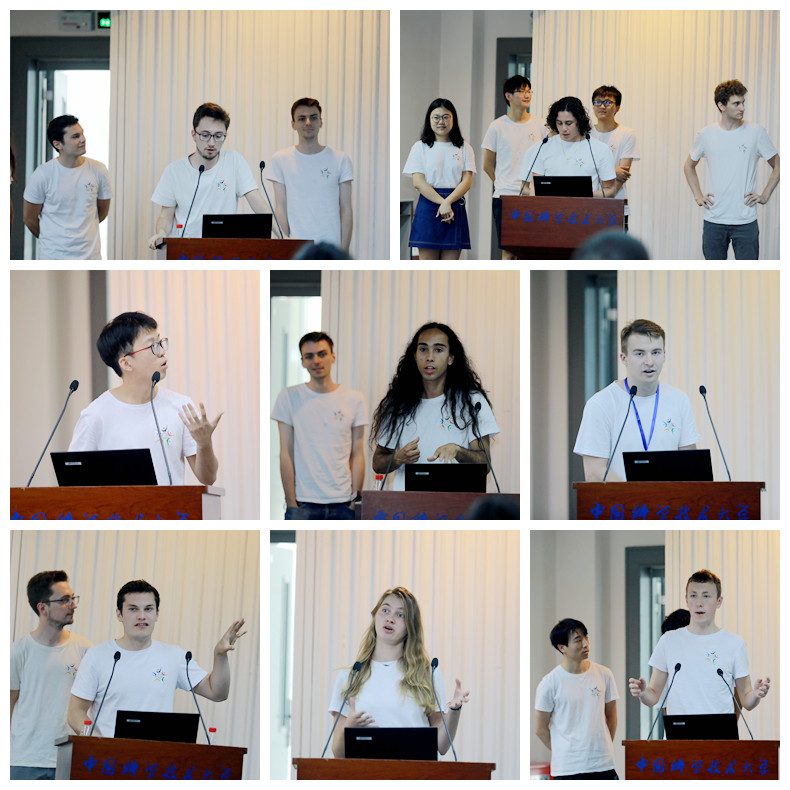 The final presentations & closing ceremony was held on July 13. Bathing in the morning breeze, students filed into the reports room in the National Lab Building on East campus.
From the splendid Milky Way to the spinning particles on the earth, and from the calculations of quantum qubit to the imaging of tumor therapy, participants from different groups delivered the fruits of their collaboration during the past week. Sitting in the front, professors and doctoral students listened carefully to the reports, positively commented and wished their members all the best with their further study life. After that, joyfully gathering at the grand front of the national lab, summer campers and their teachers took group photos and together declared the ending of FPISC.
"I want to say thank you for the amazing time (we spent together)," said a student from UT, Netherlands. "Every one of you was awesome!"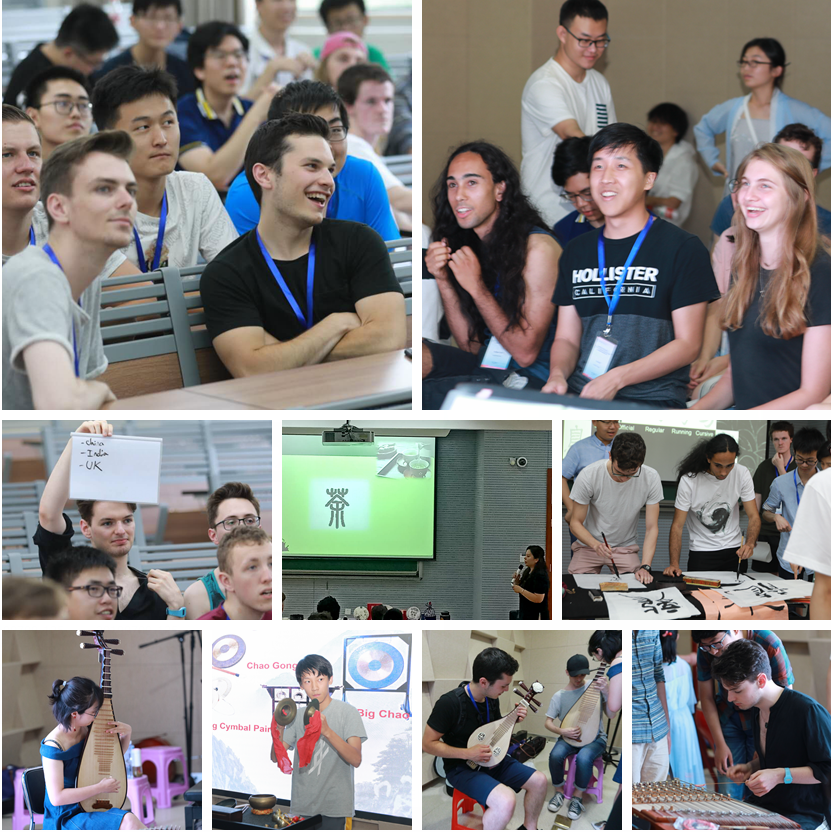 Looking back to the past 2 weeks, it was indeed a fulfilling experience. Students have listened to novel reports delivered by brilliant professors, tasted the variety of traditional Chinese culture, enjoyed the tour around different cities in Anhui Province, and worked closely to share flowing ideas and solve common problems. Although with various backgrounds and cultures, European, Asian and American students met, communicated, enjoyed and even made unforgettable friendships with one another.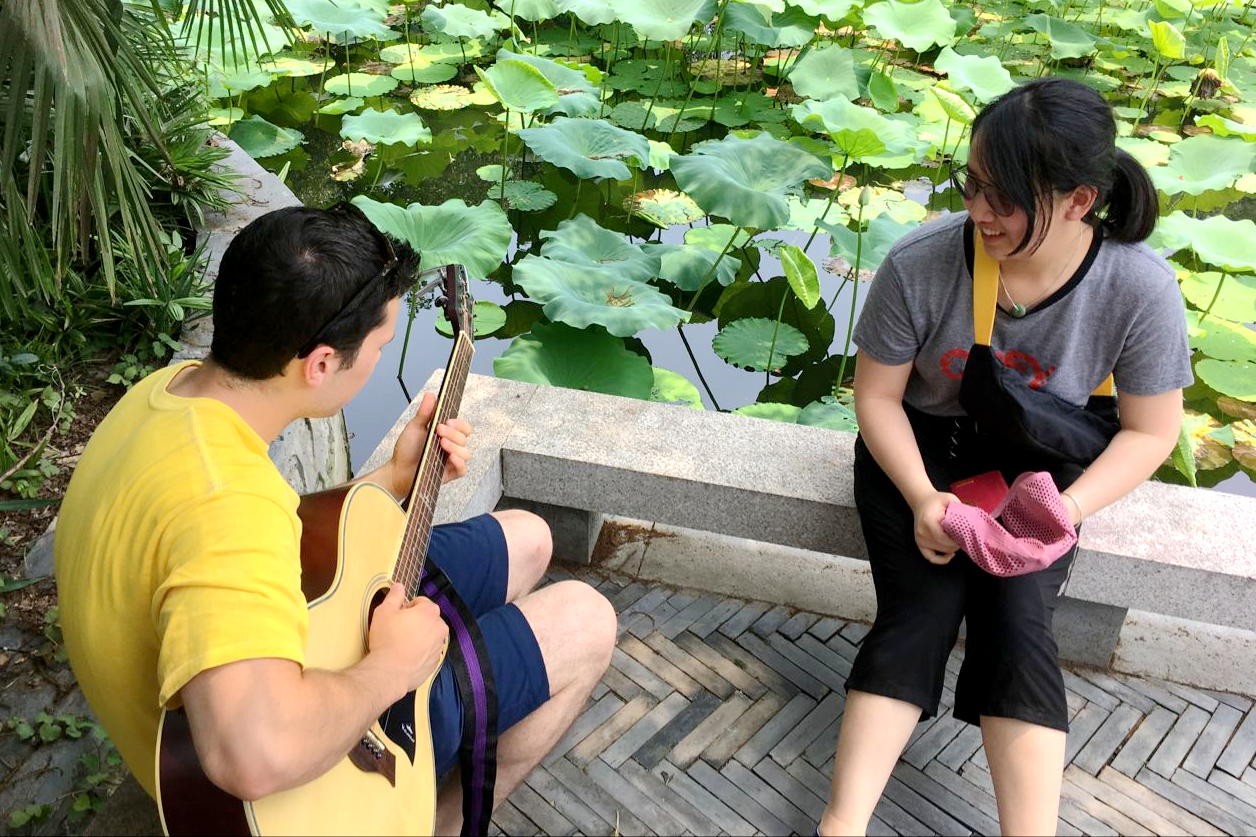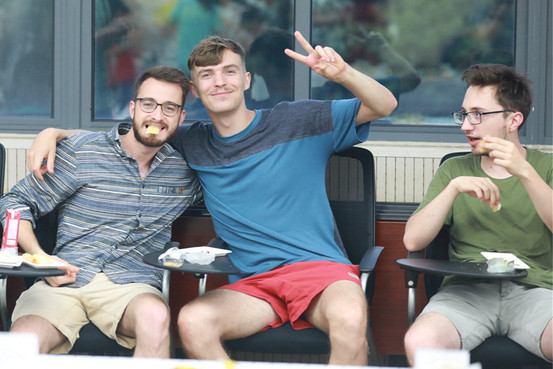 "There is a time for everything, and a season for every activity under the heavens." They came, they stayed, and they said farewells. The memories are left not only in their minds, but also here, in the blossoming lotus ponds in USTC, waiting for the applicants from all over the world next year.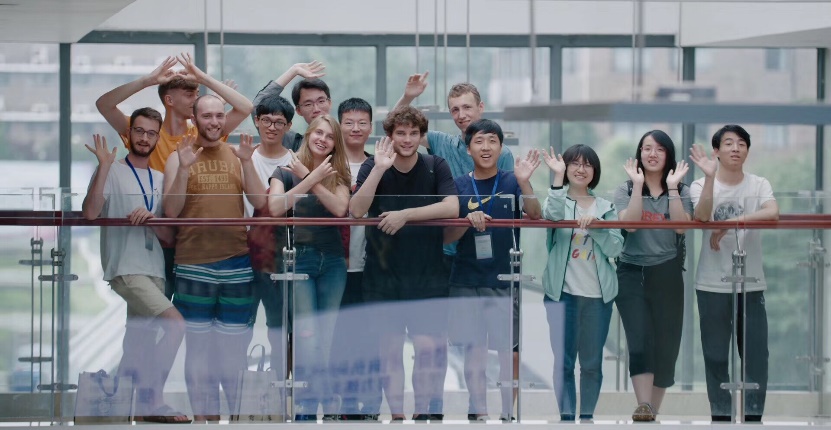 Glide and soar, letting no man despise thy youth, our future scientists!

(Jiami Ge,School of Physical Sciences, USTC)